JUST LUXURY & COMFORT SIMPLIFIED ...
Fall Collection is now Live!
THE ASHLEIGH P. COLLECTION has sought out the best and most innovative products in the industry! Our products are crafted, tried, tested, and proven for everyday use of hotels with the feel of home luxury goods!
See what's new 👀
Pillow Sizing Guide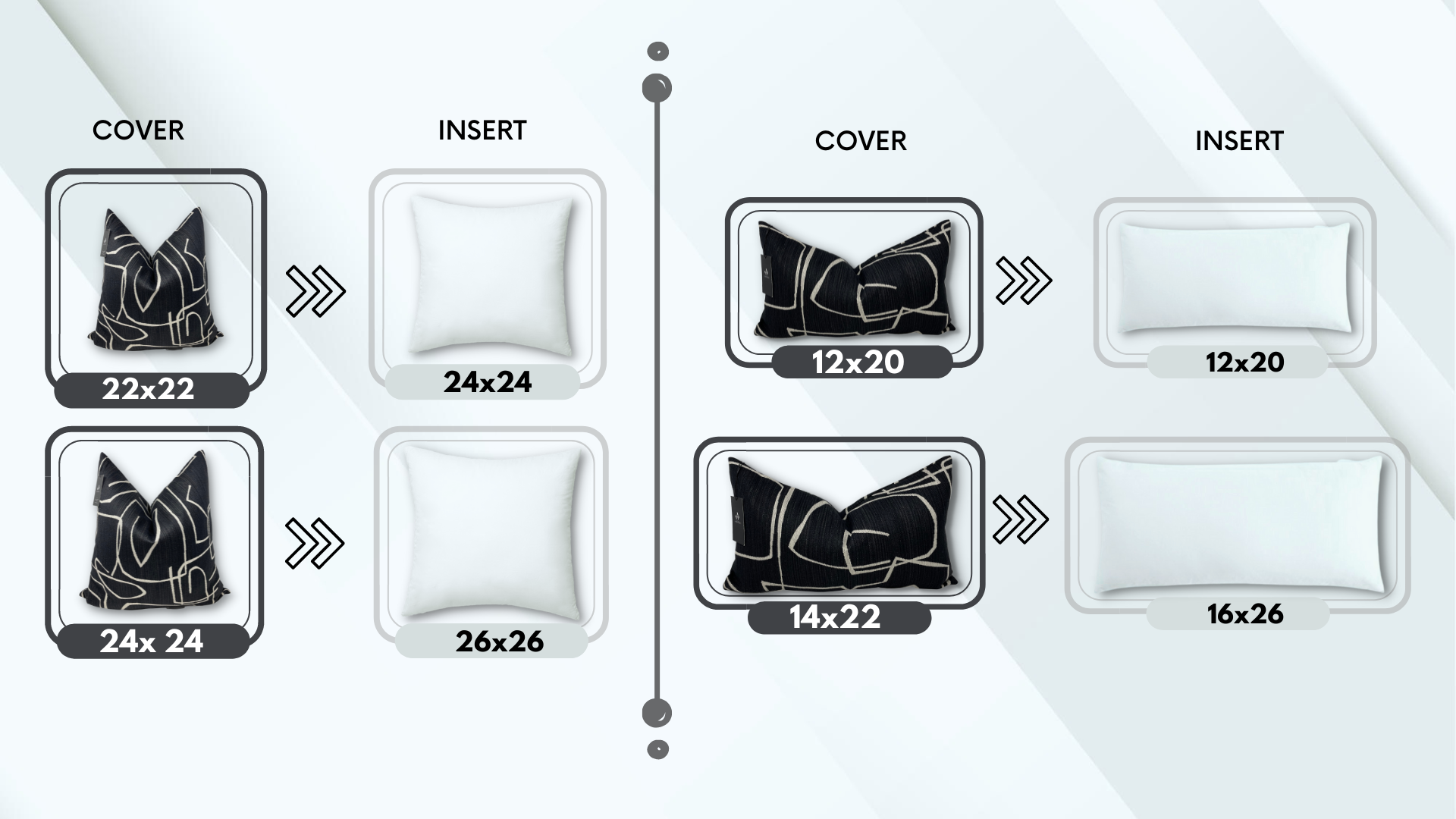 Meet Ashleigh
Ashleigh is the Founder of THE ASHLEIGH P. COLLECTION. Known for being an Influential woman in business and for being an active member in the community. She loves inspiring young women to reach their potential in the work force.
Read More